If you want to return the smooth and young look for your face, facelift surgery is the best choice for you. It will help you to correct your skin that lost its aesthetic appearance over time. CachLife Aesthetic clinic offers quality facelift surgery. That is why if you want to get a quick and perfect result, contact us.
Operation Time
2 – 5 hours
Recovery Duration
1 – 2 weeks
Face lift
£3.500 - £5.000
The cost of a facelift can vary from $3,500 to $5,000 in Turkey. The low price is the main reason why patients from other countries choose to come here to have surgery done. In addition, Turkish clinics provide quality surgeon operations. Also, you can be sure of the surgeon's competence. Only skilled doctors work in Turkey.  That is why if you want to get a good facelift surgery at a reasonable price, this country is an excellent option for you.
Who is the best candidate for a facelift operation?
A facelift is a surgery that helps to correct the face's skin and muscles. As a result, you will return the attractive appearance for your chin, neck, brow or forehead that lost its smoothness. Our clinic uses traditional and Spider Web aesthetic techniques of facelift. The first of them provide lifting the tissue through the incisions. Spider Web aesthetic technique involves returning a smoothing to face with medical threads. The idea of this method is created on the basis of the spider web mechanism. It provides a more effective result and a shorter recovery period. 
The factors that contribute to the skin are the sun, age, stress, polluted environment or spending more time without a rest. A facelift operation takes 2-5 hours. You will need to stay in the hospital for 7 days. It depends on the type of surgery that you will choose. Also, you will need to spend your time at home for a recovery period. It can take 2 weeks. There are two types of full-facelift operations. Let us tell you more about them.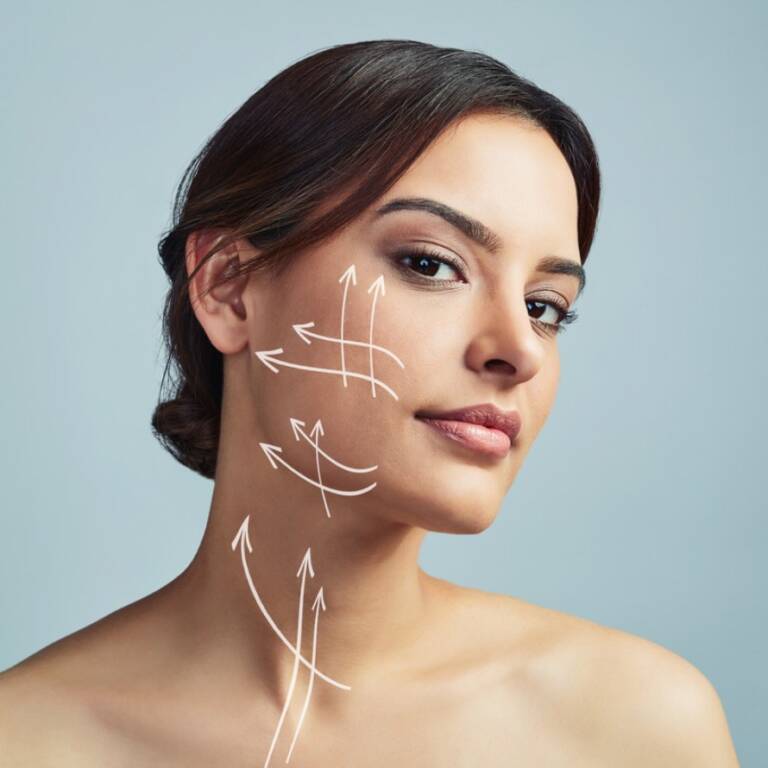 Standart facelift provides returning the smoothness for skin under the chin, eliminating jowling and restoration of natural colour for the face. The surgeon will do an incision that runs from the temples to the back of the eir lobs through the hairline. Then the doctor will reposit the dipper tissues beneath the skin and remove excess skin. It will return smoothing for the face.
Mini facelift surgery is a suitable option for patients who need slight correcting of stubborn skin. The operation provides little incisions along the hairline above each ear. The surgeon will lift the tissue around the cheeks through these entry points.
Contact Us
Have Questions?
Get in touch!
Altinkum Mahallesi Ataturk Bulvari
No: 116/AB Konyaalti, Antalya, TURKEY