We Know How To Make Heads Turn
Embrace Your Beauty!
Step by step your treatment process with CatchLife.
Our clinic contact and inform you about your requested treatment. Then, they create a treatment plan after it is approved.
Our teammates meet you at the airport and provide your transfer to your hotel. All this process is carried out with our VIP vehicles.
After the consultations, the treatment process begins. If your doctor approves, your discharge from hospital will be provided.
After your last examinations, we would be glad to get your reviews about us with a coffee break. Your return to home will be provided.
You owe yourself this moment
We love to turn ideas into beautiful things.
We love to turn ideas into beautiful things.
We love to turn ideas into beautiful things.
We love to turn ideas into beautiful things.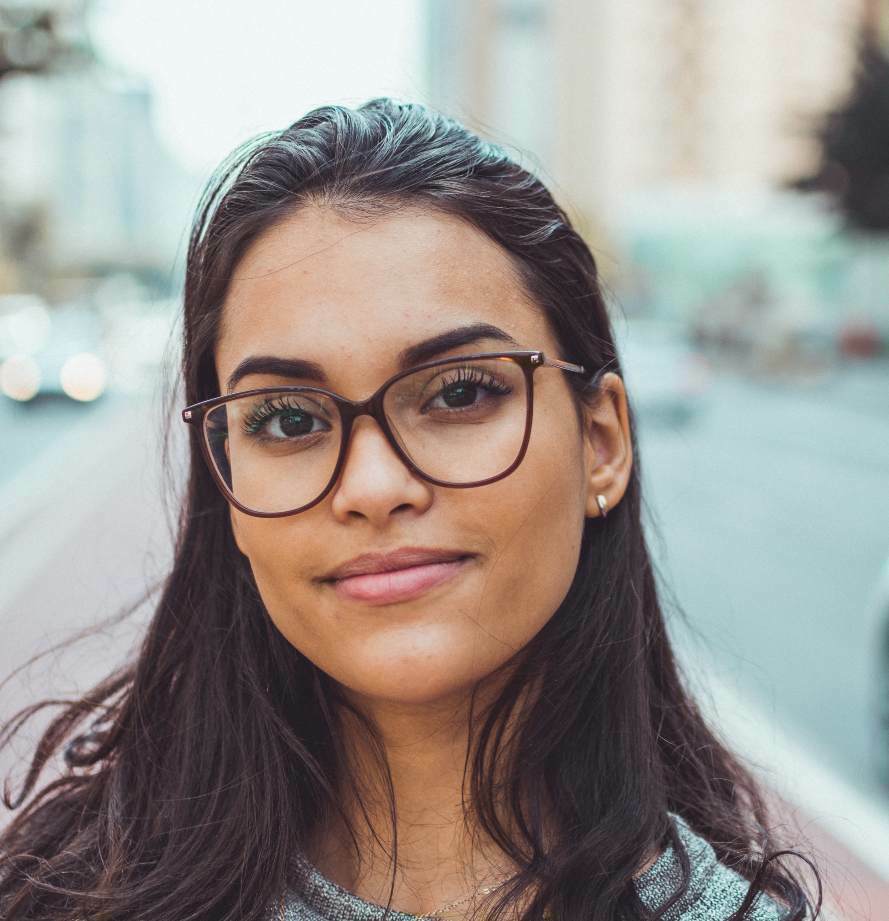 Mary
I had a procedure for facelift and rejuvenation of the face, neck and décolleté in this clinic. The procedure exceeded all my expectations. Immediately after, the face tightened as the doctor promised, the nasolabial fold smoothed out and the oval tightened well. They have a cozy atmosphere and a warm welcome. Recommend.
Ann
This was my first time at this clinic and I really enjoyed it. Stylish interior, friendly staff. You go inside and feel like you're on vacation.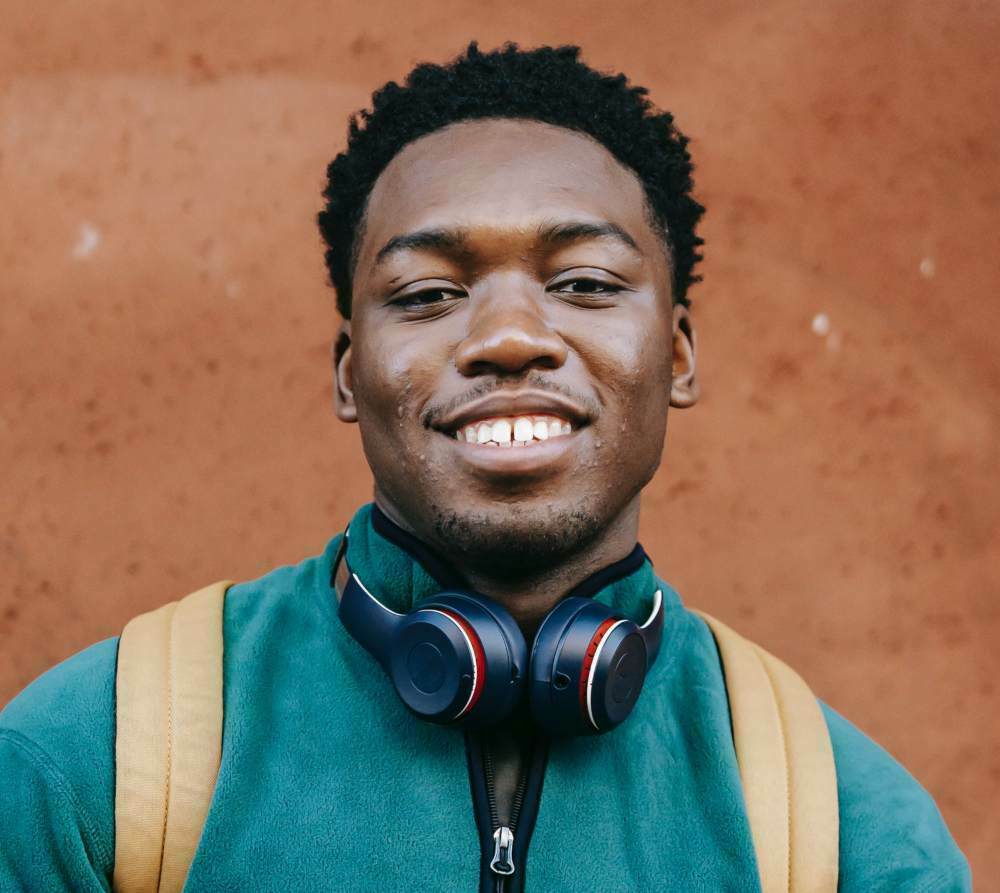 Brian
I advise the clinic to everyone - cleanliness, comfort, courtesy and professional approach are the best qualities of the clinic.
AFFORDABLE PRICE
FREE CONSULTATION
VIP STANDARDS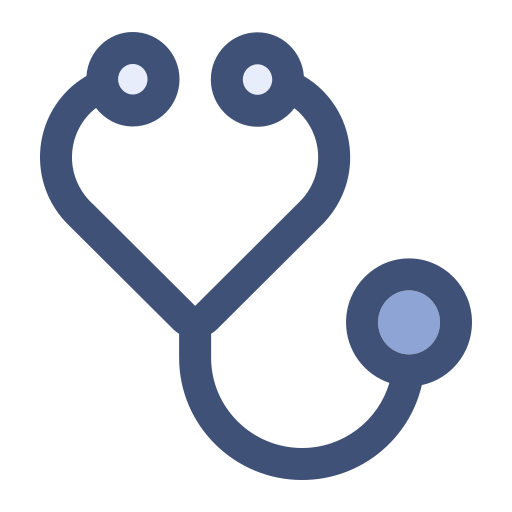 QUALIFIED DOCTORS
24/7 SUPPORT
TURKISH LEADING COSMETIC SURGERY CLINIC
We are an institute that provides HIGH-QUALITY and high STANDARDS of services with our specialist doctors in accordance with international health standards.
We have all the certificates that enables us to provide service in the field of medical tourism (Safe Tourism Turkey. Republic of Turkey Ministry of Health. Association of Turkish Travel Agencies). Our priority is to provide reliable and quality services for our guests.
CONVINCED YET?

LET'S MAKE SOMETHING GREAT TOGETHER
Altinkum Mahallesi Ataturk Bulvari
No: 116/AB Konyaalti, Antalya, TURKEY
Altinkum Mahallesi Ataturk Bulvari
No: 116/AB Konyaalti, Antalya, TURKEY