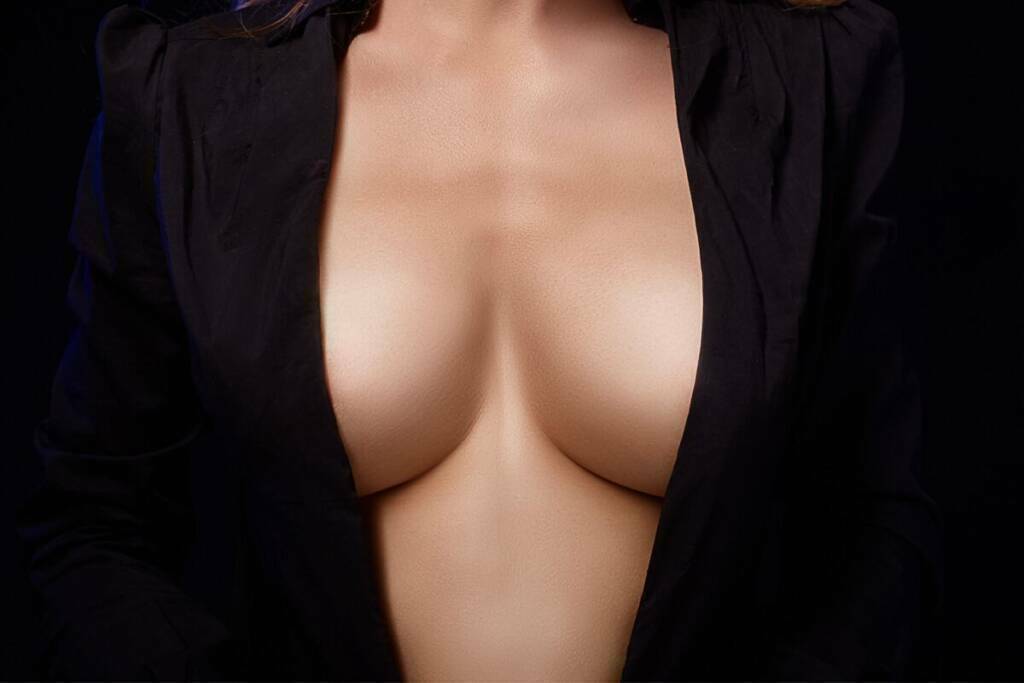 If you want to correct the shape of your breast, visit our clinic in Turkey. It will help you not only change your appearance but also will add self-confidence.
The fact that the breasts are larger than they should be brings along a number of health problems, especially back pain, fatigue, skin problems with sweating under the breast tissue.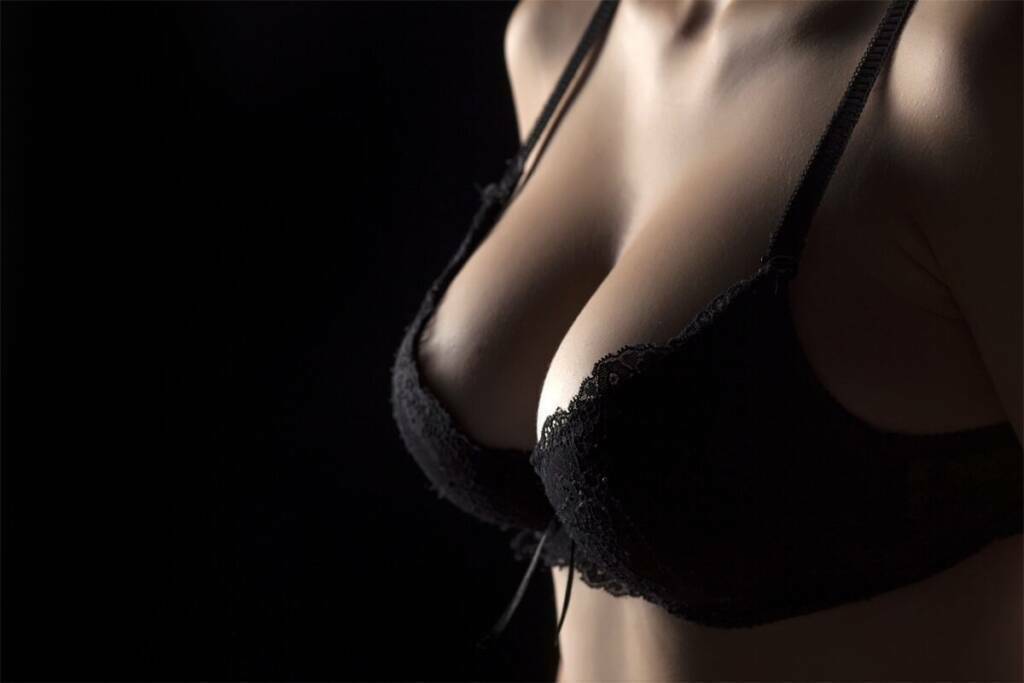 Since the advent of the plastic surgery, breast augmentation and breast implant have been one of the most requested forms of augmentation.
When it comes to the chest and breasts, however, it is the smallest and most central anatomical area, namely the nipple and areola.