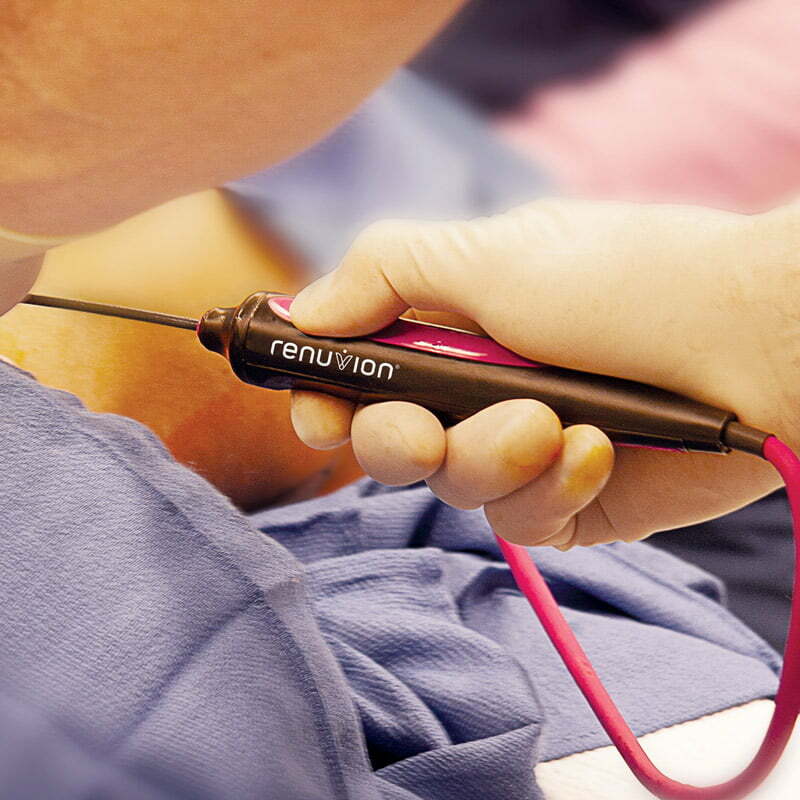 J plasma refers to chilly plasma energy applied to the skin of the face or any other portion of the body. The application is given to the skin's subdermal layer, and the individual immediately feels stretching, rejuvenation, and tightness.
In the state of Colorado, USA Dr. Jack Zamora invented the method. It is a minimally invasive, cutting-edge gadget used to rejuvenate the body. The FDA has also authorized this technique.
What is J Plasma?
Helium gas is turned into plasma energy when it is combined with radiofrequency radiation. Plasma energy tightens the connective tissues beneath the skin as well. J Plasma energy is less intense than laser energy. As a result, the tissue does not create burns. The shrinking that might take place on the skin does not lead to in the formation of corrugations. Likewise, it is a risk-free method with too little tissue injury.
What are the Advantages of J-Plasma?
Neck, face, and body are affected.
Because skin removal is not conducted in the applied region, there are no big scars or incisions.
Provides a quick healing process.
Obtaining natural-looking outcomes without overdoing it.
Because it does not create burns beneath the skin, it has a homogeneous look on the skin's surface.
It can be performed under local or general anesthesia using J plasma.
It is performed by inserting small concealed incisions of 2 mm under the skin.
As the benefits begin to emerge instantly, they become increasingly visible as our bodies' recuperation process proceeds quickly following the treatment.
Products containing aspirin, garlic, ginseng, green tea, and vitamin E should be avoided for at least one week before the surgery to reduce the risk of bruising in the surgical region.
Apart from some little discomfort following the treatment, there is no major pain or discomfort.
Men and women are not different in this case. It is appropriate for patients of both genders and with all skin types. For the facial area, it is appropriate for adults aged 30 to 80.
For people with mild to severe drooping and looseness in the face, chin, and neck area, as well as Facelift (facial lift), etc. Individuals who are hesitant to have surgery might benefit from j plasma.
It is appropriate for adults aged 20 to 70 for the body area.
It is appropriate for those who have mild to severe sagging and looseness in their bodies as a result of aging, weight reduction, or pregnancy in women.
Who Are Good Candidates for J-Plasma?
The most essential thing is to work with your doctor to establish the degree of sagging and looseness in your skin before beginning therapy. While plasma produces remarkable outcomes in mild to moderate skin laxity, stretching operations are required in extreme loose skin.
What are the Treatment Areas of j-Plasma?
The usage areas of J plasma technique in the body are as follows:
Inside and outside of the thigh
Skin (epidermis and dermiş layers)
Contact Us
Have Questions?
Get in touch!
Altinkum Mahallesi Ataturk Bulvari
No: 116/AB Konyaalti, Antalya, TURKEY