If you want to return the smooth and young look for your face, facelift surgery is the best choice for you.
It is a surgery to remove the excess skin and fat layer that causes swelling, which can be applied to both the upper and lower eyelid.
A person's facial features play a very important role in his or her recognition in society and in distinguishing them from others.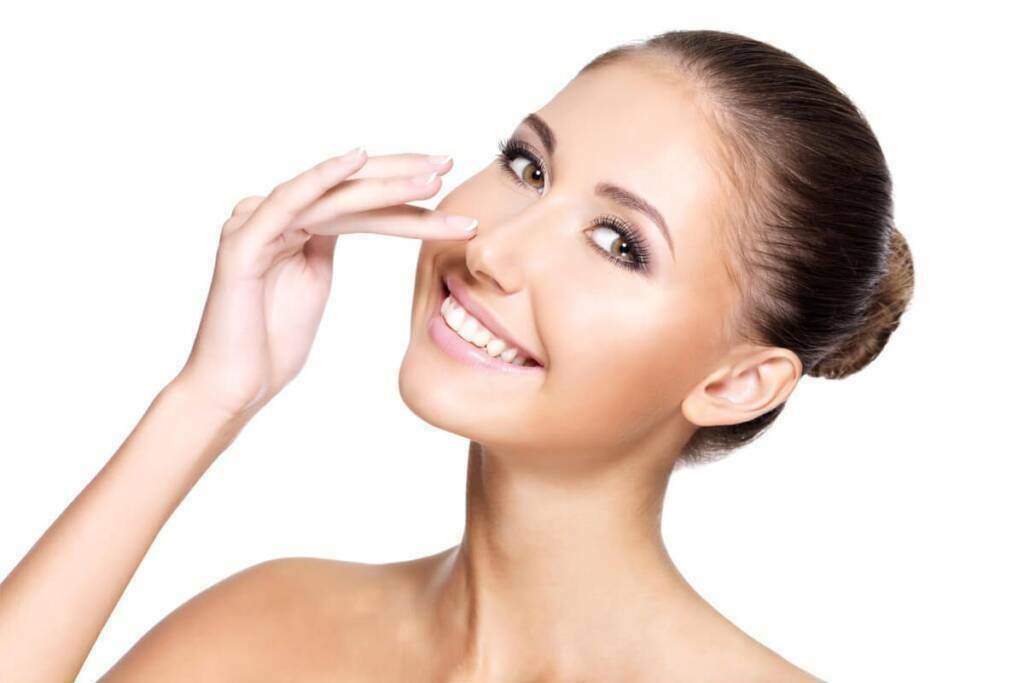 Nose is an organ that we see every day and that is important both for its shape and for its role for breathing.
Otoplasty, also known as cosmetic ear surgery, is a procedure to change the shape, position or size of the ears.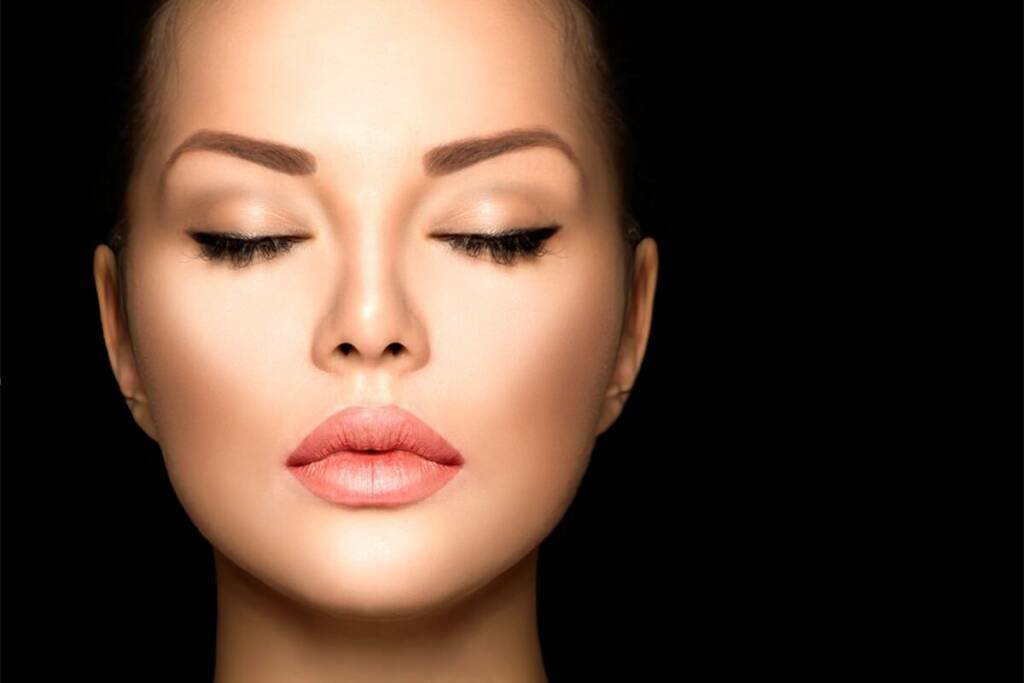 Forehead lift surgery, also called surgical eyebrow lift, is an operation that pulls the sagging skin on a person's forehead to the point where it should be.