Do you want to know more about Tummy Tuck surgery? In short, if you want to get the body of your dream, this procedure will help you to get this target quickly. CatchLife Aesthetic clinic provides the best result at a reasonable price. In this article, we will tell you about all advantages and features of this surgery. Also, you will find some tips about preparation for a Tummy Tuck.
Operation Time
2 – 5 hours 
Recovery Duration
1 – 2 weeks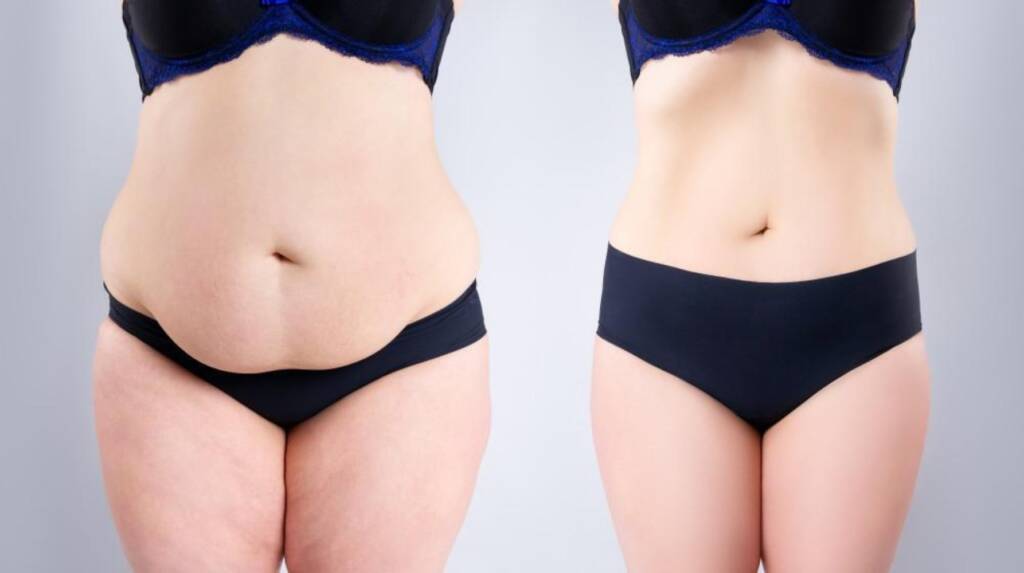 Cost of a tummy tuck in Turkey
Tummy Tuck 
£2.900 - £3.300
The cost of a Tummy Tuck depends on your needs. The surgeon will inform you about the final price after consultation. If you check the approximate cost of this surgery in the UK, you will see that it is an expensive option. However, our clinic in Turkey offers reasonable prices for a Tummy Tuck. It is because, in comparison to other countries, the labour cost and operating charge are lower here. The cost of a Tummy Tuck varies from £2.100 to £2.500 at our clinic in Turkey. That is why if you want to get a quality result and save your spendings, this country is the best choice for you.
A Tummy Tuck is one of the most prevalent cosmetic surgeries. This procedure helps to correct the appearance of the belly by removing the excess skin. This part of the body is problematic for more people. Also, it can affect your self-confidence. That is why we offer a simple solution that will help you to get a perfect belly without extra inches of skin. A Tummy Tuck is a quick and quality method that will change your body image. It is not a fat removal surgery. However, it provides lifting of your belly skin and waist emphasis. There are two types of Tummy Tuck surgery. Let us help you to find out the difference between them.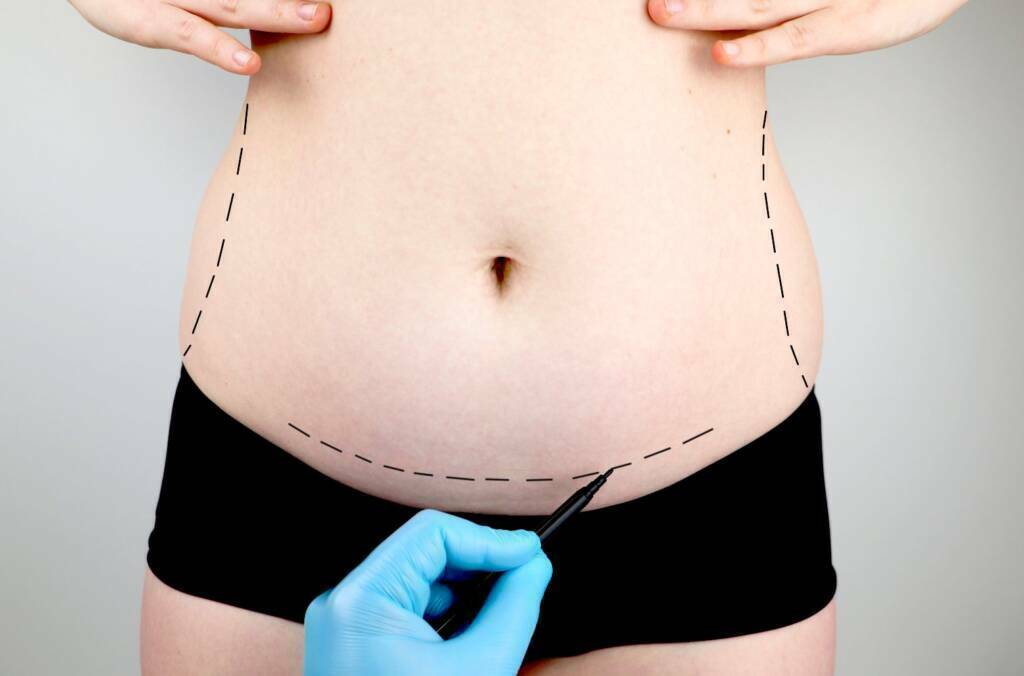 Full abdominoplasty provides cutting of the muscles that lose their function. This type is a suitable option for women after pregnancy or for people after weight fluctuations. The surgeon will get rid of abdominal skin and weak muscles. Also, this procedure provides reposition of the belly button. As a result, you will get a new appearance of your tummy.  
A mini Tummy Tuck provides removing only skin and fat tissues. This option is not suitable for a person with weak muscles. However, it is an excellent method to correct the tummy's appearance quickly. That is why if the main problem is saggy skin, this method is a good choice for you. In addition, it involves smaller incisions and a shorter recovery time. 
How does a tummy tuck perform?
Consultation with the surgeon

. The first step involves discussing with your doctor your wishes. Then the surgeon will inform you about the plan and details of the operation.         

Checking your health

. You will need to pass blood tests. It will confirm your suitability for the surgery.         

Anaesthesia

. A Tummy Tuck surgery needs using general anaesthesia. It will provide comfort during the procedure for you. 

Removing the skin and muscles

. The mini Tummy Tuck operation lasts for 2-3 hours. Full abdominoplasty continues for 2-5 hours. The surgeon makes the incision to remove excess skin. The final task of this step provides reposition

ing

the belly button.         

Closing the incision

. After stomach tightening, the surgeon closes the incision with sutures, skin adhesives or tapes. 
Preparation for the surgery
Who is the best candidate for a tummy tuck?
Well, how to find out if a Tummy Tuck is suitable for you. Some patients think that this surgeon is the same as the fat removal option. However, these are different operations. Also, do not confuse a Tummy Tuck with the procedure for removing a part of the stomach. This option provides tightening of the skin and muscles of your tummy. This operation helps patients who lose weight and suffer from excess skin. Also, this option is a good choice for people with muscles that no longer perform their functions.
That is why a Tummy Tuck is prevalent among women who have been pregnant. They can feel depressed because of changing their appearance. This method helps them to return an attractive look and self-confidence. For this reason, if you want to return the smile for yourself when you look in the mirror, a Tummy Tuck is an excellent option for you. 
The benefits that you will get after a Tummy Tuck
Recovery period and results of abdominoplasty surgery
Abdominoplasty is a simple operation and provides a short recovery period. You will be able to return to your normal life in 10-15 days after a Tummy Tuck surgery. It is better to get a vacation in this period. You will need to wear a special garment. It will reduce the swelling after the operation. Also, it will keep the skin tucked. You can do a little activity. It will aid in the healing process. However, it is better to avoid hard work and try to rest more time. If your work provides more activity, it is better to continue your recovery period to 3 weeks. In addition,  you need to follow all pieces of the doctor's advice. It will affect the time of your healing.
The result of a Tummy Tuck surgery can vary. However, most of the patients are happy with the new appearance after abdominoplasty. The result depends on the difficulty of the situation. Some patients need to get additional surgeries. Following the surgeon's instructions also affects the final appearance of your stomach. In addition, you can see the photos of other patients who had an abdominoplasty. However, you need to remember that the result of this procedure can vary according to the individuality and features of your health and body.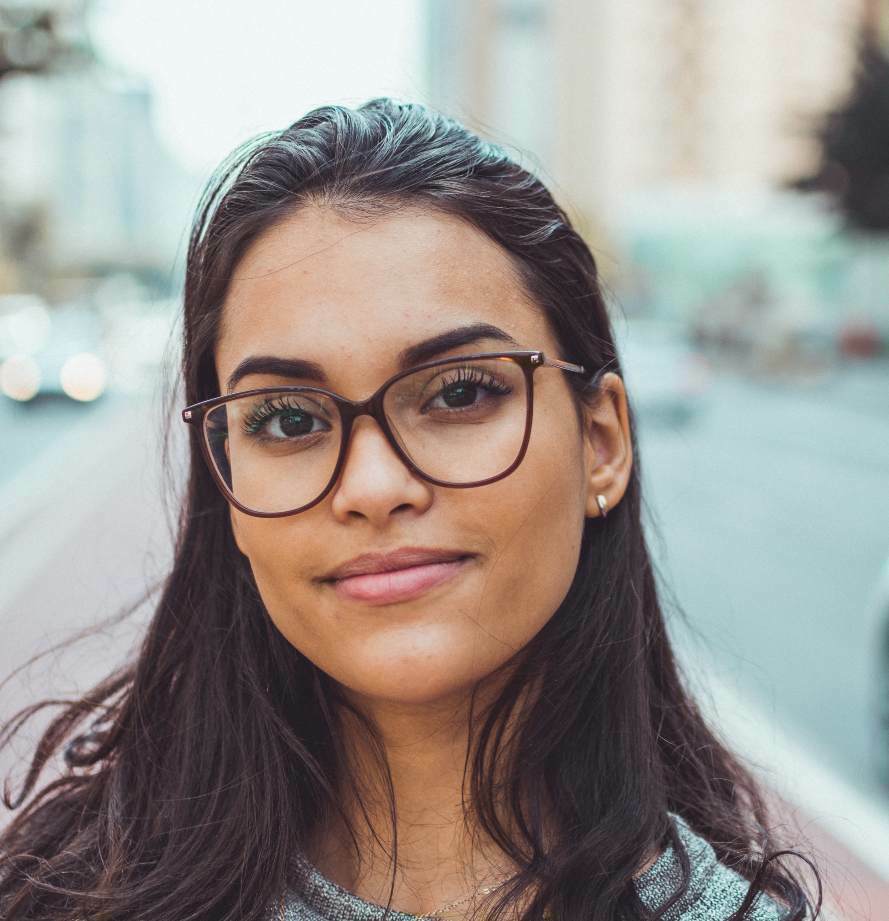 Mary
I had a procedure for facelift and rejuvenation of the face, neck and décolleté in this clinic. The procedure exceeded all my expectations. Immediately after, the face tightened as the doctor promised, the nasolabial fold smoothed out and the oval tightened well. They have a cozy atmosphere and a warm welcome. Recommend.
Ann
This was my first time at this clinic and I really enjoyed it. Stylish interior, friendly staff. You go inside and feel like you're on vacation.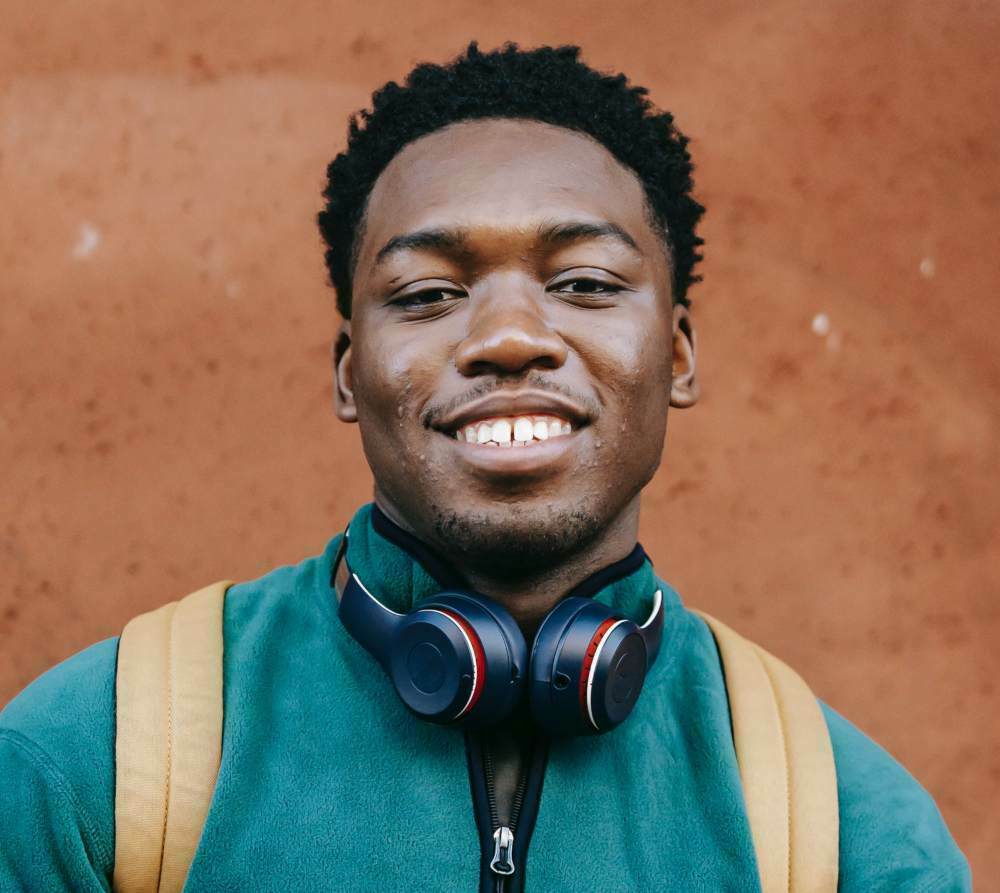 Brian
I advise the clinic to everyone - cleanliness, comfort, courtesy and professional approach are the best qualities of the clinic.
Contact Us
Have Questions?
Get in touch!
Altinkum Mahallesi Ataturk Bulvari
No: 116/AB Konyaalti, Antalya, TURKEY